From a recommendation, I am reading...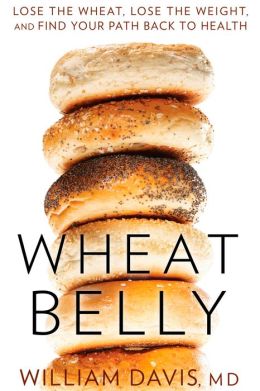 I have always struggled with eating carbs and how they seem to make we crave more sweets. By reading this book, I have been enlightened about how this works and what it does. The sweets thing worries me, especially with diabetes regular in our family.
This is a good book and very interesting. After reading into it and then going to the store, I can see how this would be difficult to do, as it takes dedication.
If you are interested in more info, check out this book.